Current Newsletter - April 2020
---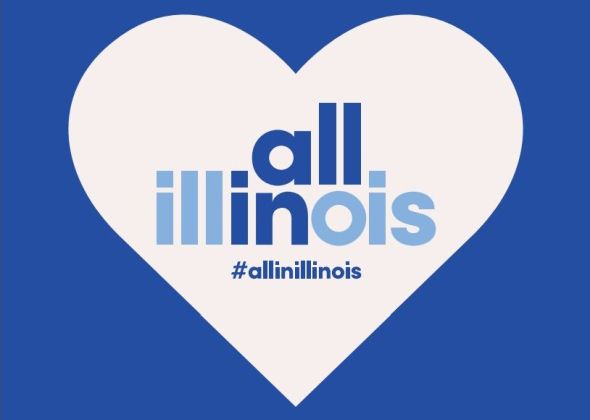 Art Füzd is "All In for Illinois"



Hi Friends! We hope that you and your families have been safe and healthy. As a non-essential business, we have been doing our part to "flatten the curve" by staying home. It has been so much fun serving our community the past four years that we were going through serious withdrawal.

Thankfully, the Governor will allow retail businesses to offer curb side pick-up starting May 1. While our preference would be to have painters in our studio, that is not practical at this time. But we once again can offer the next best thing - which is pottery to go! More about this offering below...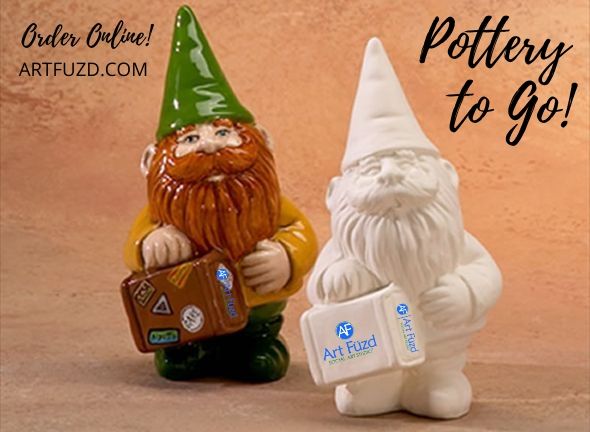 NEW! Pottery to Go Kits!



Order online! We have a wide selection at all levels. Choose "Pick Up" during checkout. You'll receive an email in 2 hours or less saying your order's ready. Simply drive up to our door. We'll be right with you! All we need to know is the full name on the order (i.e. anyone can pick up for you).

Thank you to everyone who sent thoughts, prayers and kind words. It really means a lot to us! And a special Thank You to everyone who purchased gift certificates. It really does help, and we look forward to the day when you can visit and redeem them.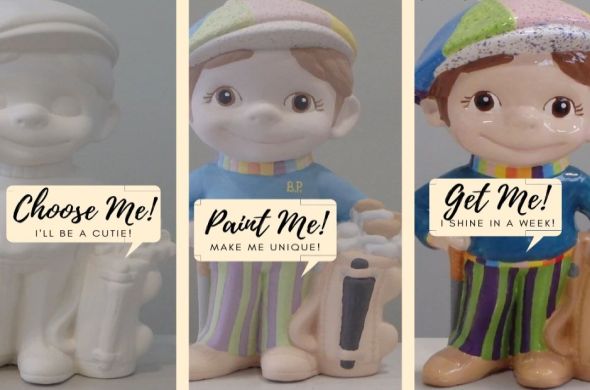 How does it work?



Pickup will begin on Friday, May 1st, but you can order NOW!

Choose your project(s). Paint your project(s). Return your project(s) for kiln-firing. Pickup your project(s) in 7 days. Pickup hours are 12 to 4 pm from Monday to Saturday (closed Sunday).

We provide everything you need for a successful pottery painting experience at home. Paints, brushes, towels are included. Pricing is all-inclusive and full-service. Help is just a text message or phone call away!

NEW! Personalized Wall Art Wood Monograms



We're excited to be bringing to you a new project option - Personalized Wood Monograms! Lots of choices to suit any room in your home and any family member. We had fun painting our "MSB"! Order Personalized Wood Monograms online.

Art Füzd Gift Certificates



Join in on the fun! Share the fun! Gift certificates can be mailed to or picked by you or your gift recipient. They can be used anytime and for anything we offer. Order Gift Certificates online.

Please continue to #ShopSmall by shopping independent non-chain stores and companies. We all appreciate your support!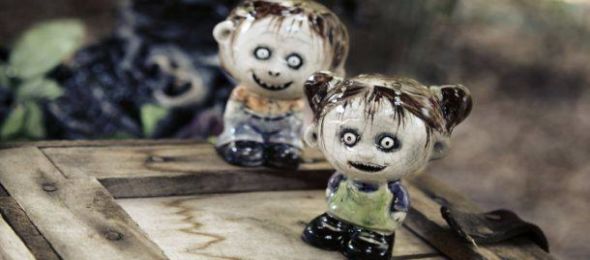 Is this best for kids or adults?



We get this question a lot! Pottery painting is wonderful, in part because it's great for all ages and levels of interest in art.




Pottery to Go!



Paint at home!
Lots of choices.
Fun for all ages.


Learn more...





Wall Decor!



Personalized
Custom made!
High quality.


Learn more...





Gift Cards!



Buy online or by phone,
help your loved ones
make forever memories.


Learn more...