Field Trips
HOW IT WORKS
   |   
FIELD TRIP IDEAS
   |   
FIELD TRIP REQUEST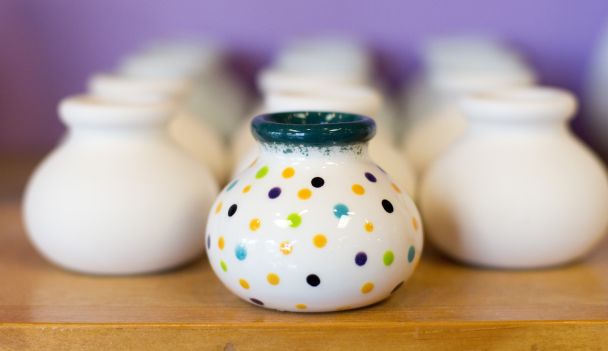 Field Trips
"Children and Teens from 3 to 14 years old"
You're passionate about great field trips. We're passionate about providing outstanding field trip experiences. Together, we can ensure your group enjoys their creativity while socializing with their peer group. Art Füzd checks off all your boxes: an Art Füzd field trip is unique, fun, and memorable. Plus, we run the event from start to finish so you and your staff can chill.
Better Than a Jump House!
We'll help you create an incredible field trip. We specialize in creating the ultimate social art party. Our accounts include well-known large organizations that bring hundreds of kids to our studio every year consistently.
It's fun, memorable, easy, and costs your organization a reasonable amount for lots of benefit!
A few regularly successful field trip projects...
Small figurines
"Canvas" tiles
Holiday ornaments
Let's get planning!
Tell us about your group and your Field Trip goals. We'll need to stock what you'll need for your Field Trip, so please keep us in the loop!
Field Trips are
custom designed and coordinated with each individual organization
to meet their scheduling and style of field trip needs.
Are you ready to start planning for your field trip event? Start the discussion by telling us about your field trip using the form below. We'll review and be in touch with you promptly.

HOW IT WORKS
   |   
FIELD TRIP IDEAS
   |   
FIELD TRIP REQUEST