Join Us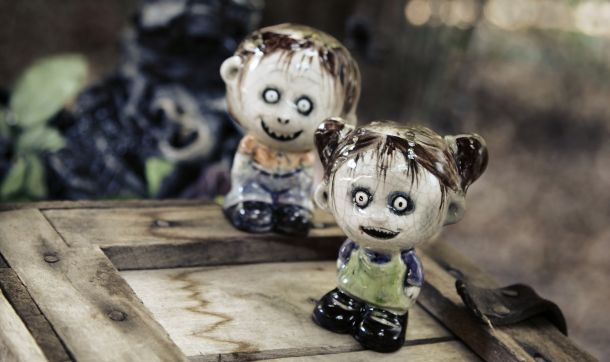 MY APPLICATION    |    CURRENT OPENINGS

About our process...

Hi everyone! Join us! We're hiring! Looking for help mostly during the weekends. No experience, no art experience necessary.  Good pay. Our open hours allow for your having your mornings and evenings mostly entirely free before noon-ish and after 5-ish except for the occasional need for slightly earlier or slightly later hours.  Please apply online immediately below if you're interested. We'll be in touch promptly for phone/zoom interviews.

About the opportunities...

1.  General studio role (immediate need) including clearing tables, re-setting tables, filling glaze bottles, washing brushes, washing water bowls, bagging projects, etc.  Also, it's completely optional but if desired to occasionally be interacting with customers, answering their questions, helping customers with their projects, etc.  We recognize and understand that some people like jobs working a lot with people and some people like jobs working more behind-the-scenes on specific tasks. 
2.  Kiln room role includes dipping, loading, firing, and unloading the kilns.
3.  Assistant management role (not an immediate need per se but can easily be for the right person so please let us know of your interest) includes general studio functionality and customer service management, including some workday hours as well as weekends, and opening and/or closing the studio.