Join Us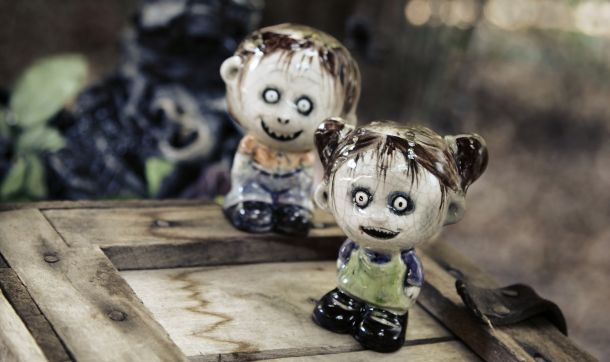 MY APPLICATION
   |   
CURRENT OPENINGS
About our process...
We get lots of casual inquiries about jobs at our studio. Here, we have a process for you to follow in expressing your interest in contracting with or working for Art Füzd, the Schaumburg Plaza location.
Step 1. Please provide your info online using the form below.
Step 2. You may send your CV or resume (if you have one and wish to) by postal mail or as text in an email. Please do not email us files as attachments.
If, upon reviewing your interview request application below, we are interested in discussing your potential for filling the position, we will contact you within 10 business days. In the event that we don't have a current need for your skills, we'll keep your information on file for up to one year.

Contract Work



Contract professional photographer(s):  occasionally needed to take photographs.

Contract instructors: please provide us with your proposal or an outline of how you envision us working together, and your website and/or URL to your portfolio.

Contractors with one or more specialized skills needed for the studio or other companies we own/operate - projects often needing office, clerical, and web programming expertise (MS Access, MS Excel, HTML programming, software development, MySQL database development, topic or technical writing, etc).

Part-Time Associates



Back Room / Cleaning role:
Role primarily includes keeping pallets, brushes, and tables, clearing tables, and various other studio maintenance tasks, Saturdays, Sunday, and Holidays only.



Physical Requirements





The successful candidate must be able to lift 50 pounds or more
The successful candidate must be able to stand for long periods of time