Artwork Paint or Fire Service
Regular price
$ 50
$ 0
Unit price
per
Hey, I wanna display!
Great! Either come pick it up or have us ship it to you for 10 bucks!
If the name you provided the studio is different from your on-line order here, please let us know so we can more easily find your artwork - thank you!
Also, in the notes section of the cart, please PROVIDE your cell phone number so we can reach you if needed.
What's included?
Art Füzd sends off your awesomely wrapped artwork to you in a flash!
Art Füzd sends you an email with the tracking number.
Why can't you forever store my lovely artwork!?
Because your artwork misses and wants to go home.
We serve thousands of guests in our studio and from our on-line store! It's not efficient (space-wise) or effective (error-wise) for us to hold finished pieces longer than 30 days. We'll email you at least twice to remind you pick up your artwork. If you're busy or travelling, just have us ship it to you for 10 bucks! If it's multiple pieces or a heavy piece that needs to be shipped, please order quantity "2" or select the $20 option.
So, what's been the fate of my artwork!?
If you've chosen not to pick up your artwork, we reserve the right to either display it as sample pieces in our studio or to donate your artwork to a local cause, after 30 days.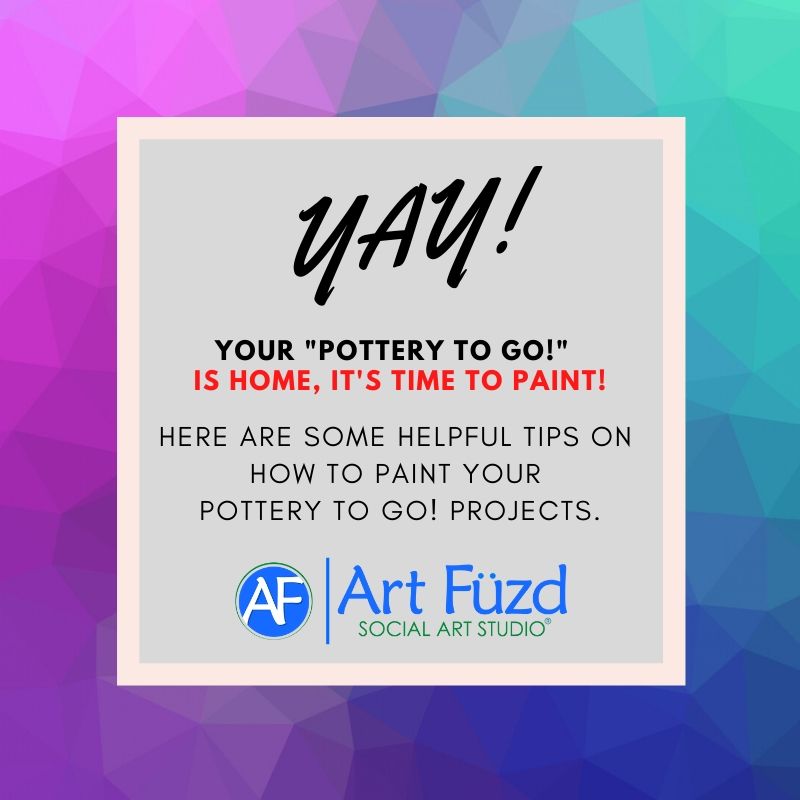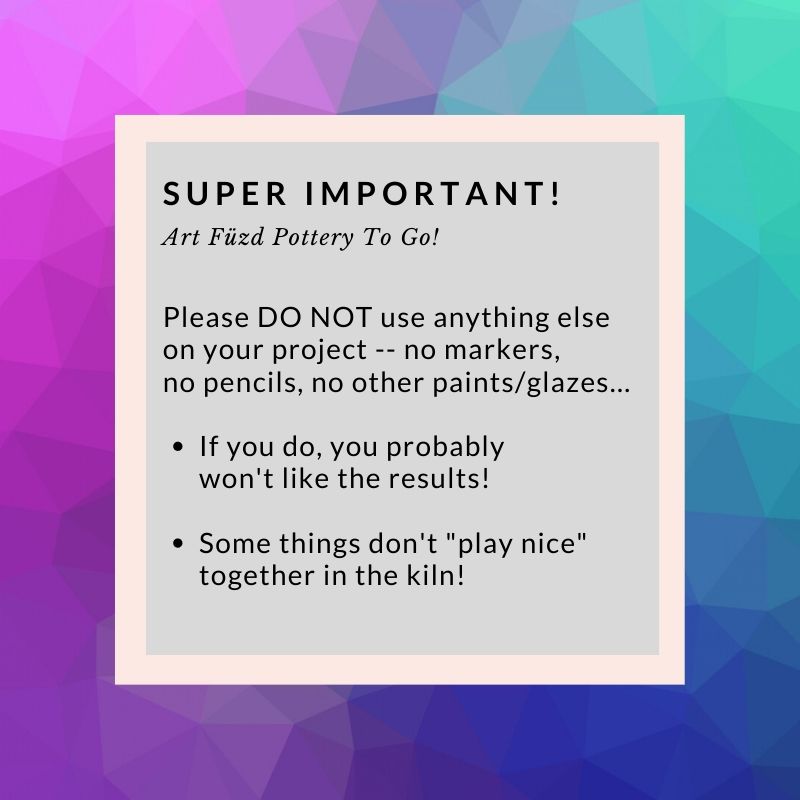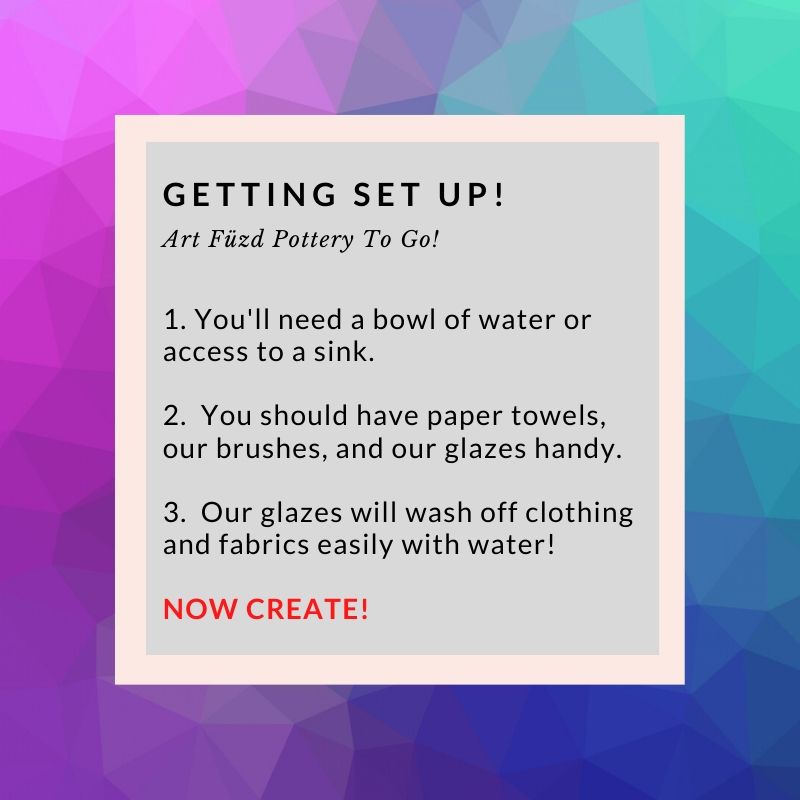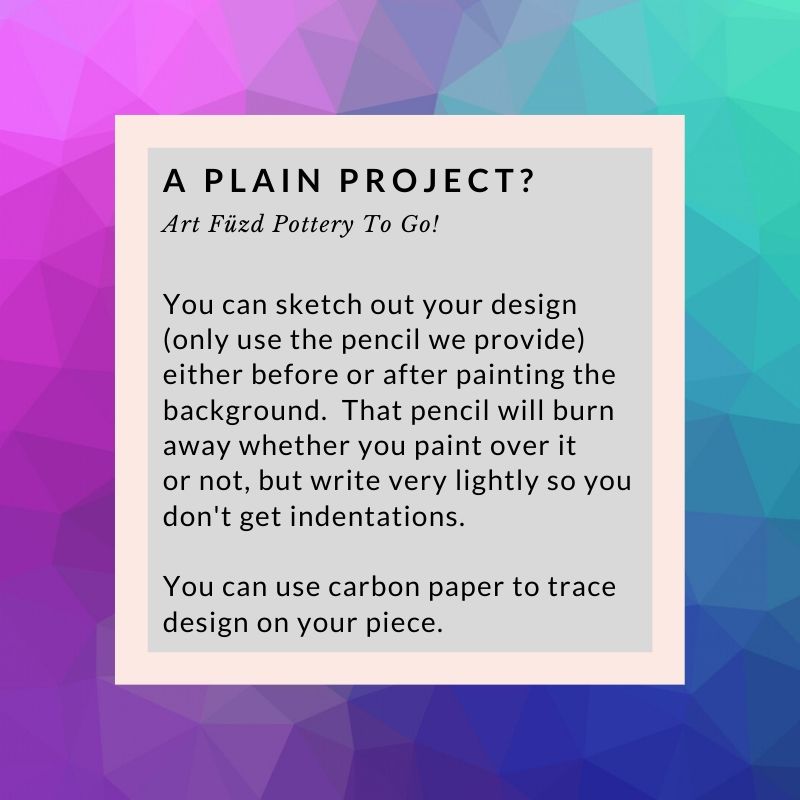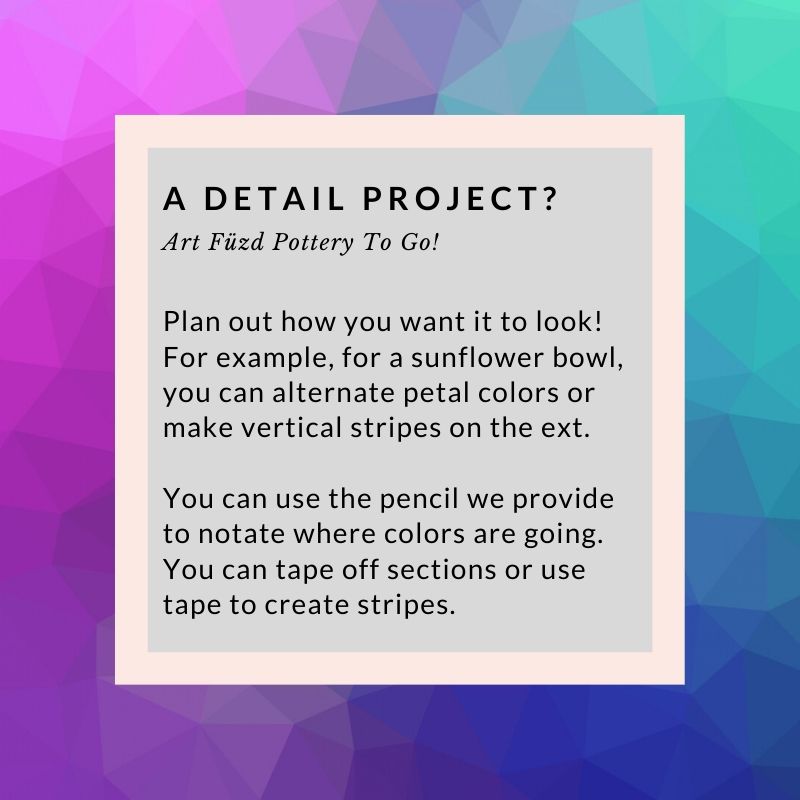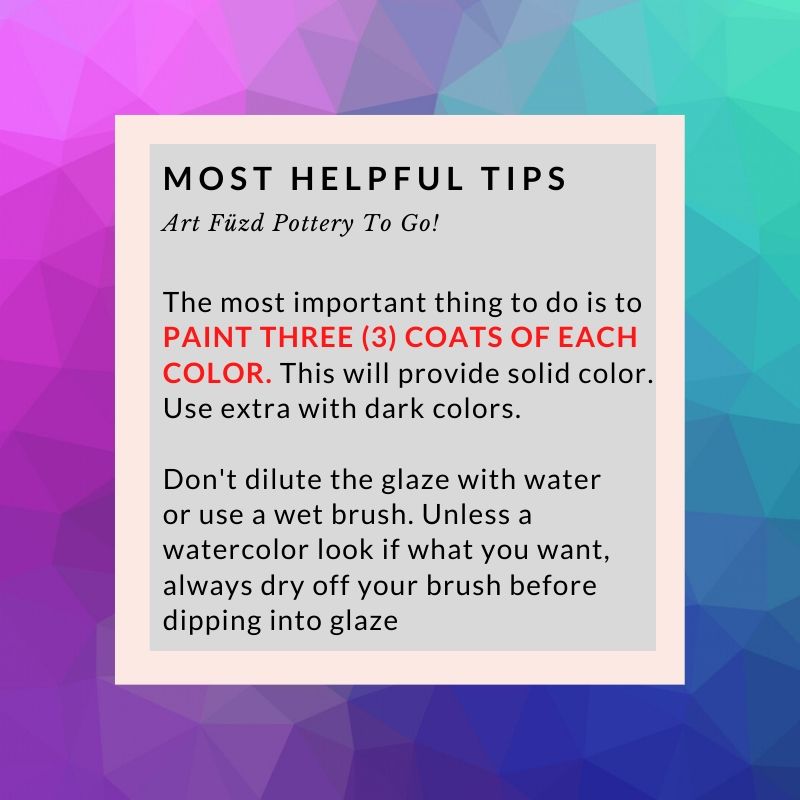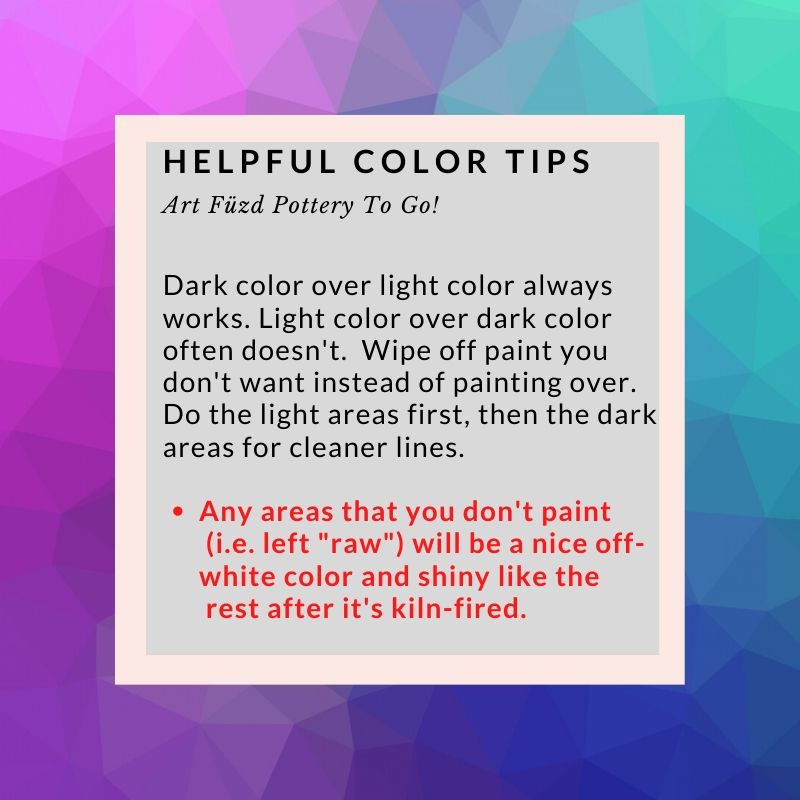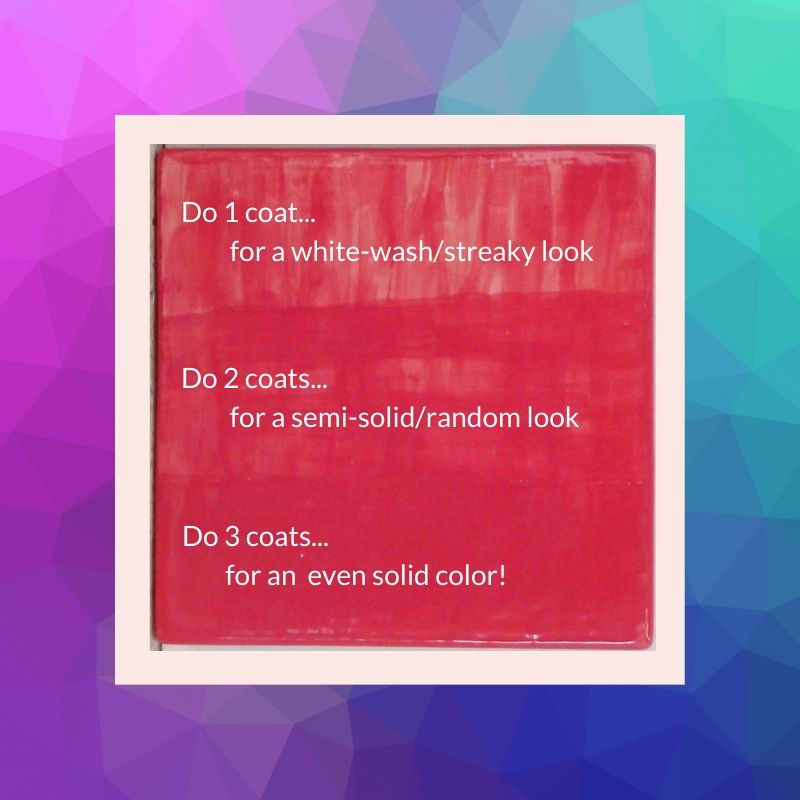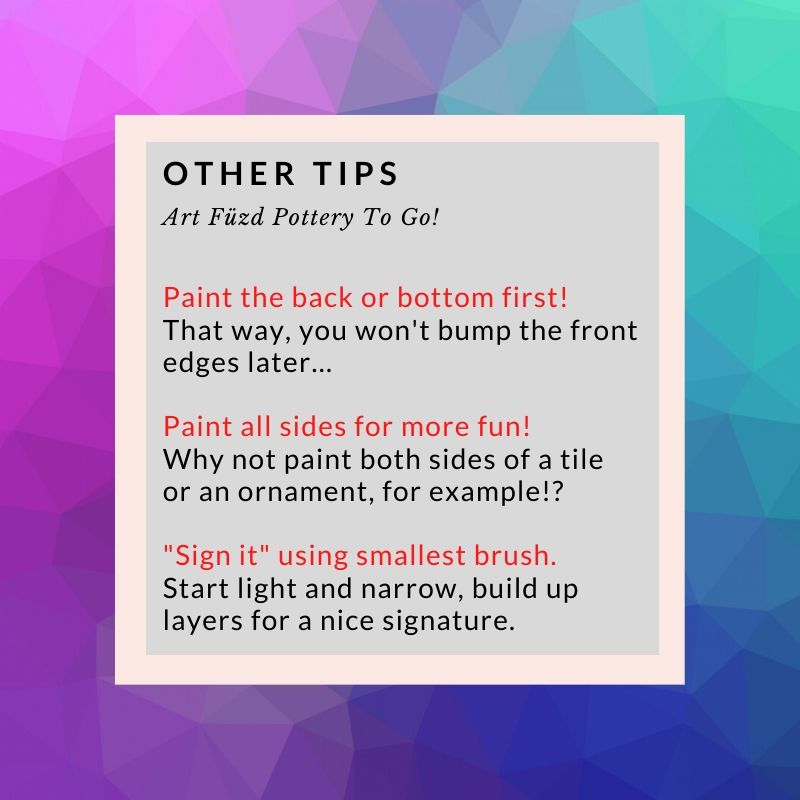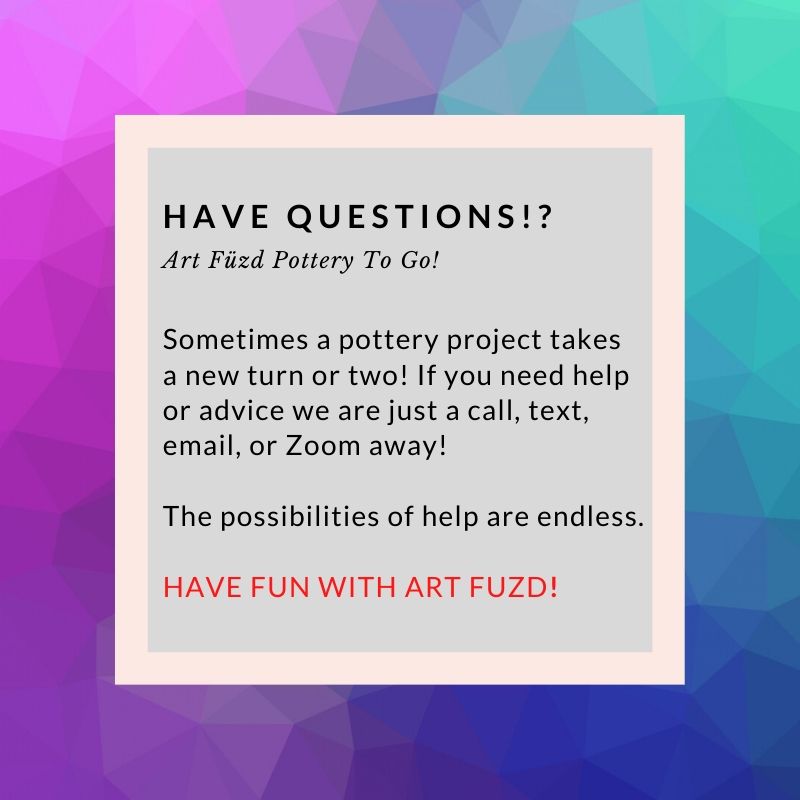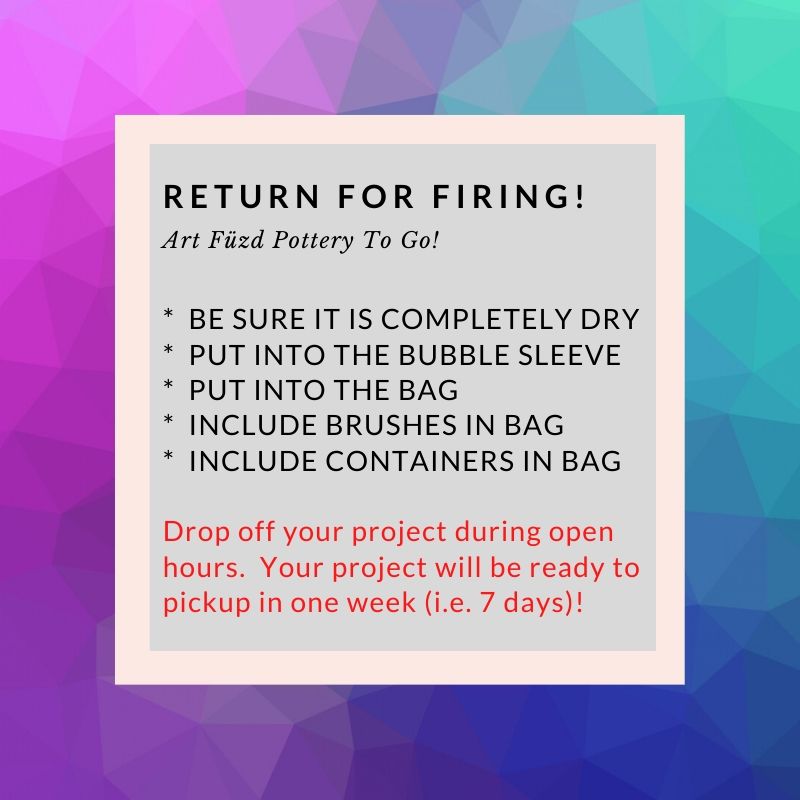 ---
Share this Product
---