Studio Schedule
"Covid-19" Calendar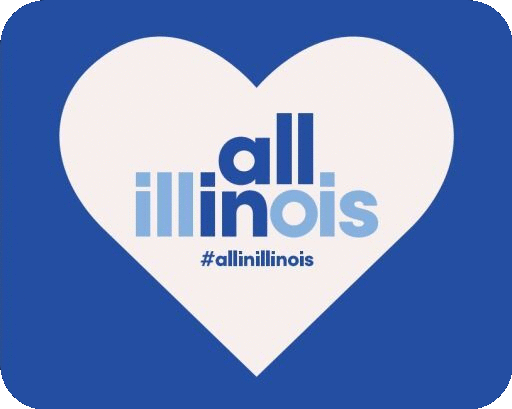 May 26th onward...
Our October "Phase 4" hours for in-studio walk-in painting, pottery to go order pick-ups, and finished project drop-offs are 12 to 6 pm Friday and Saturday, and 12 to 5 pm Wednesday, Thursday, and Sunday.  We are closed on Mondays and Tuesdays.
In our studio, tables are at least six feet apart and masks are required to be worn at all times.  Our studio is super airy and spacious, has super high ceilings, and continuous air flow through-out. Hand sanitizer and antiseptic wipes are readily available.  We have had a professional cleaning company clean our studio regularly since almost the very beginning four years ago. 
Feel free to visit and paint, stop in and pick out projects and paints to go, or order online and receive curbside service.  You can purchase Pottery to Go! online here: https://www.artfuzd.com/collections/pottery-to-go
We also offer "Canvas To Go!" and Personalized Wood Monograms.
Please stay home as much as possible and remain safe when away from home, wearing your masks always and always social distancing.

Visit https://www.enjoyillinois.com/allinillinois to show your support for Illinois.