Adult Party Invitations
IMPORTANT:
Use

ONLY

for a

CONFIRMED

party, do not send out invitations until your party is booked (i.e. you've requested a party and paid the party booking fee and received party scheduling confirmation from us by text or email).
THE ADULT INVITATION DESIGNS WILL BE UPLOADED BY END OF DAY,  MAY 25.  Please disregard the following...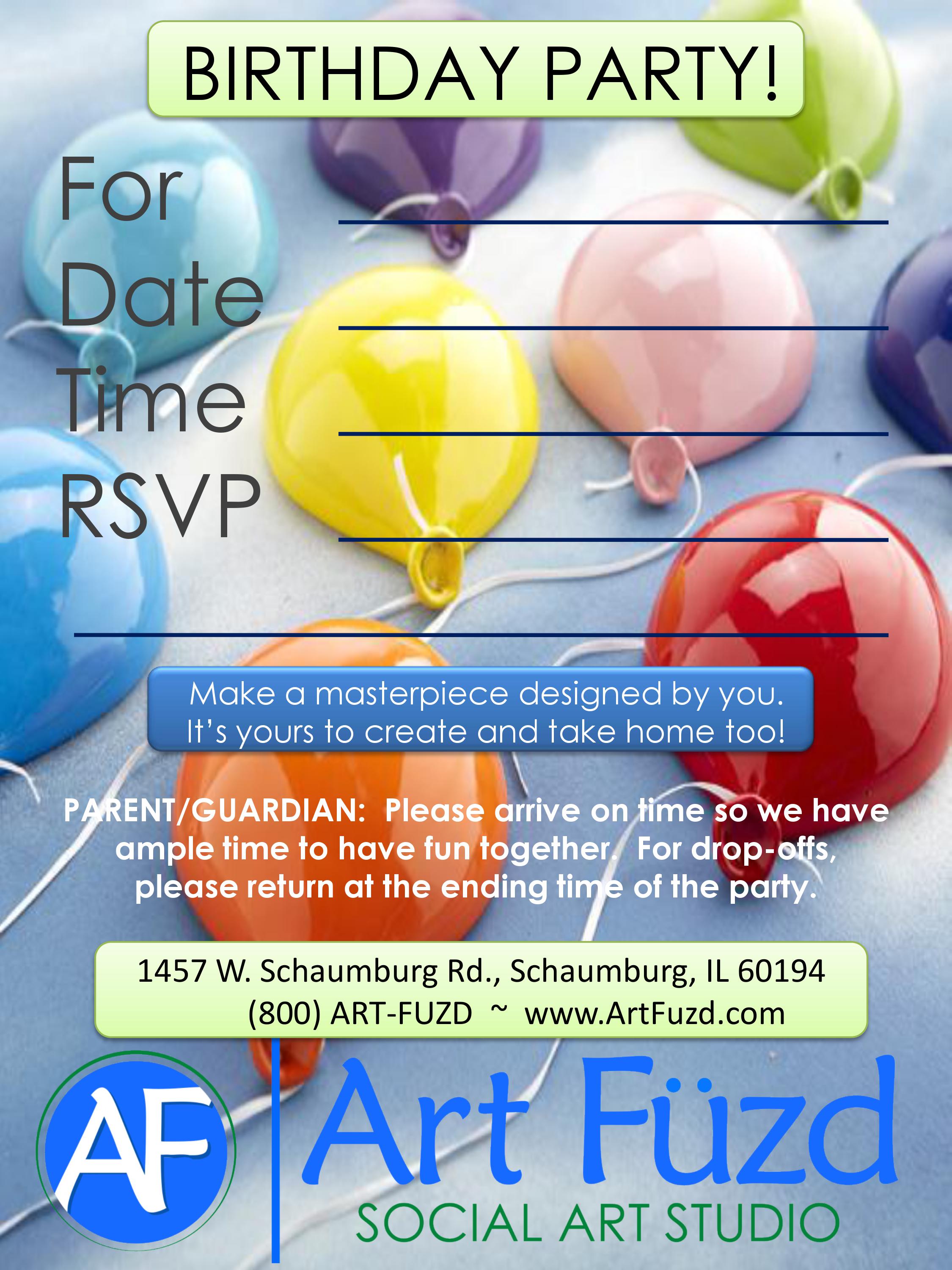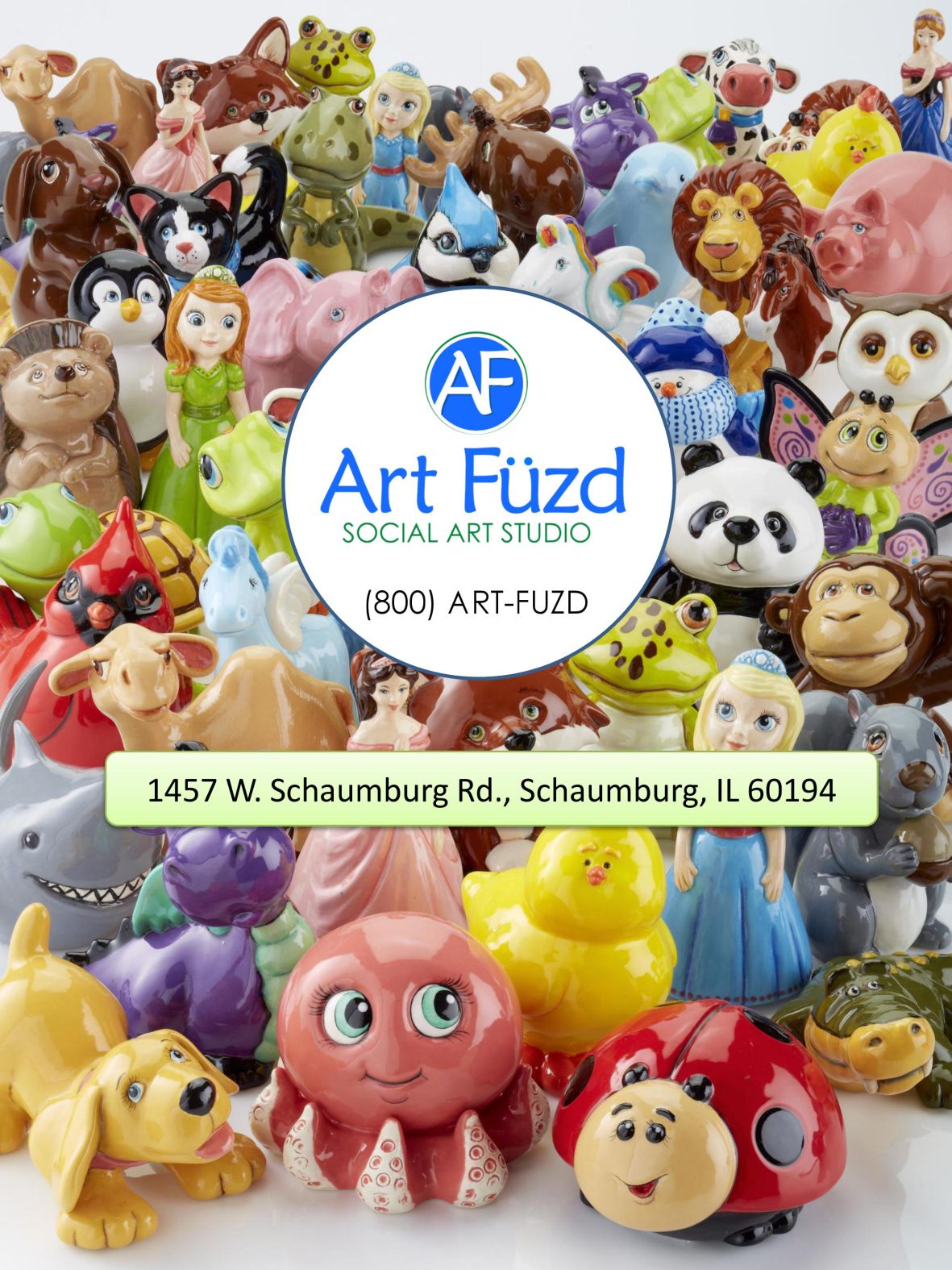 Front (matte) side                      Back (glossy) side

Right Click to Download each image separately if you would like to send the invite by email rather than printing and sending.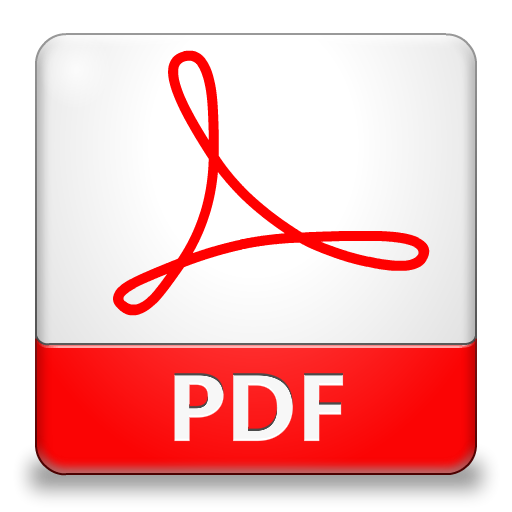 Right Click Here and Choose "Save Link As" to DOWNLOAD the ready to print .PDF FILE

HOW TO: There are four (4) invites on each page, with one page for the front side and one page for the back side (see images above). Choose to print one or both sides of the invite as you wish.

PAPER TIP: If you wish you could use paper that is matte on one side and glossy on the other side. You would want the matte side for the front side (for writing the information in on it). You could send the file by email to a UPS store location and have them print out the number of pages you need.