Private Party Booking Fee
Regular price
$ 25
$ 0
Unit price
per
Book your private party!
The non-refundable Party Booking Fee of $25.00 books your party and commits studio resources to your party.
An overview of what's included:
A minimum of one studio associate (more for larger parties) will be servicing your party.
Additionally, a professional art instructor (when applicable) will be in charge of the instructional portion(s) of your party.
Art Füzd will provide all needed art materials and art supplies for your party.
Smocks and linens will be available for use at for your party.
An overview of party timing ~ CHILD PARTIES:
All parties for children are 1.5 hours in duration. The first hour of the party is the "Art Party" part. The last thirty minutes of the party is the "Birthday Celebration" part, with 15 minutes for cake and 15 minutes for gift opening.
The party ends promptly at the 1.5 hour mark with all guests leaving the studio so we can clean the space.
Please encourage your child's guests to arrive on time so they have maximum time having fun together.
Studio policies ~ Child parties:
No noise makers
No throwing of water bottles in the air
No spinning of turntables so they fall onto the floor
No running in the studio anywhere at any time
No yelling, which includes no yelling from the back to the front of the studio
No loud conversations in the front of the studio due to other studio guests
The party guests and parents must remain in the party space
PLEASE NOTE: We reserve the right to ask anyone or everyone to leave immediately if necessary.
An overview of party timing ~ ADULT PARTIES:
Parties and events for adults are typically 2.0 to 5.0 hours in duration. We'll discuss your party specifications and timing needs/desires with you.
For off-site parties within the Chicago Northwest suburbs, there is a travel fee. We'll access the location and discuss the amount with you.
Additional time for your party is available beyond the agreed to ending time (if another party or event doesn't conflict) at a fee of 20 dollars per half hour.
About food and/or refreshments:
Client will accommodate for or provide for any desired food and drinks at on-site studio parties. Food must be neutral in smell, in consideration of our other guests.
All leftover food and refreshments must be taken with you at the conclusion of the party (unless we have agreed otherwise).
Client will accommodate for or provide for any desired food and drinks at off-site or residential site parties.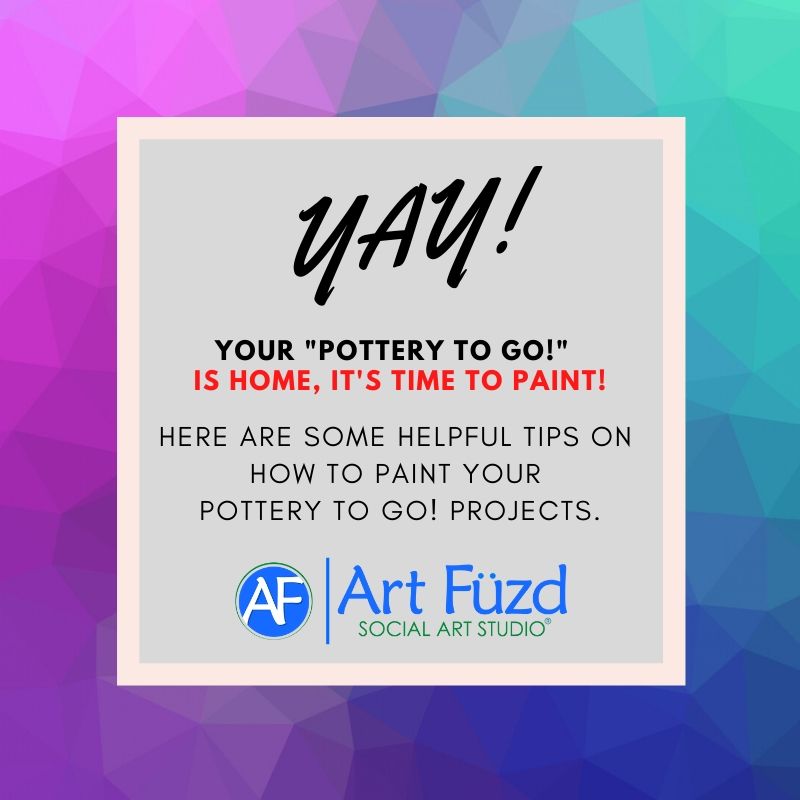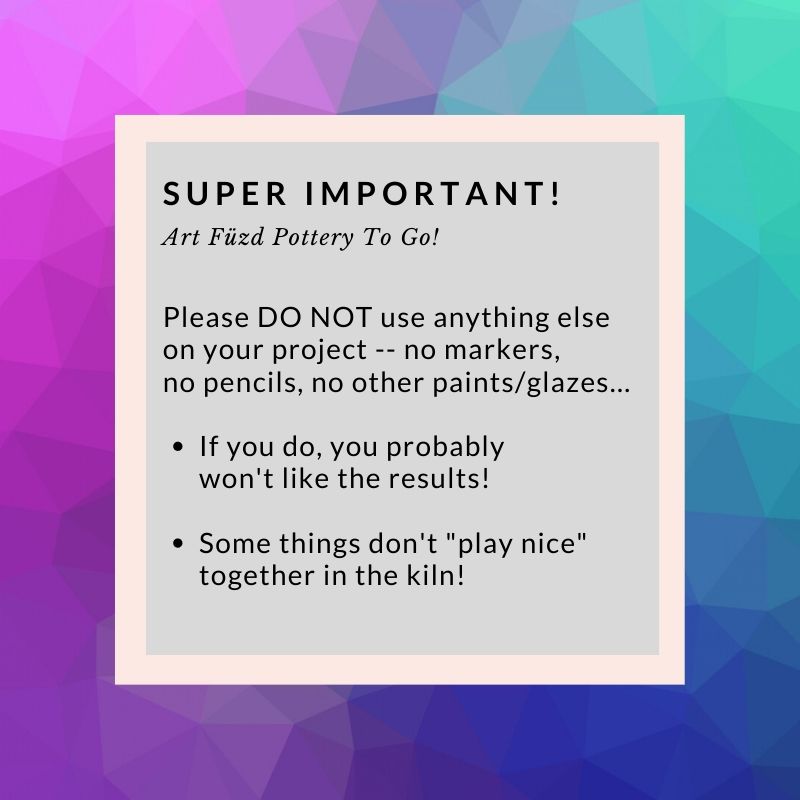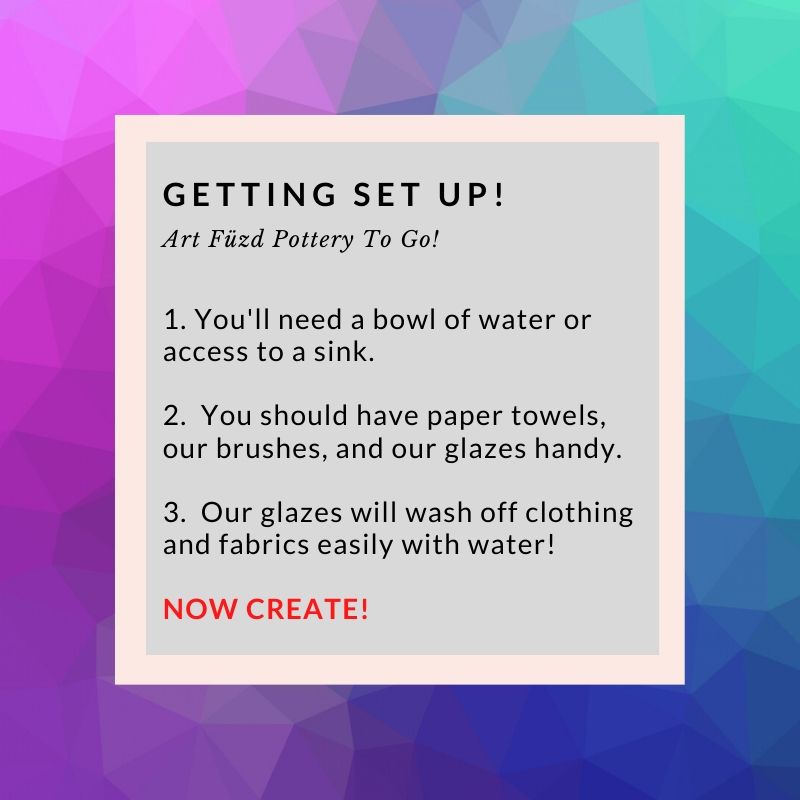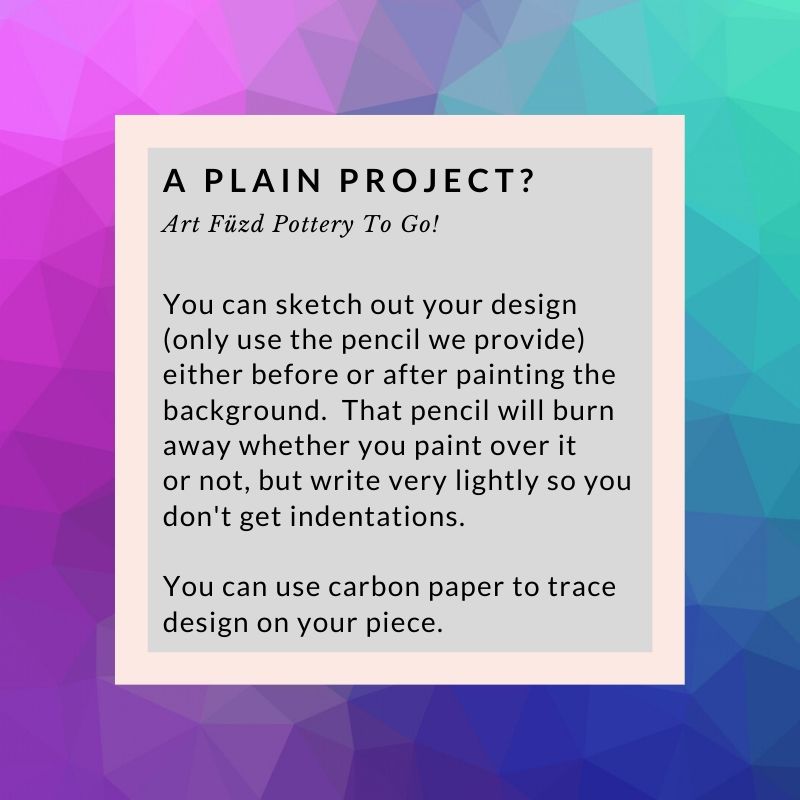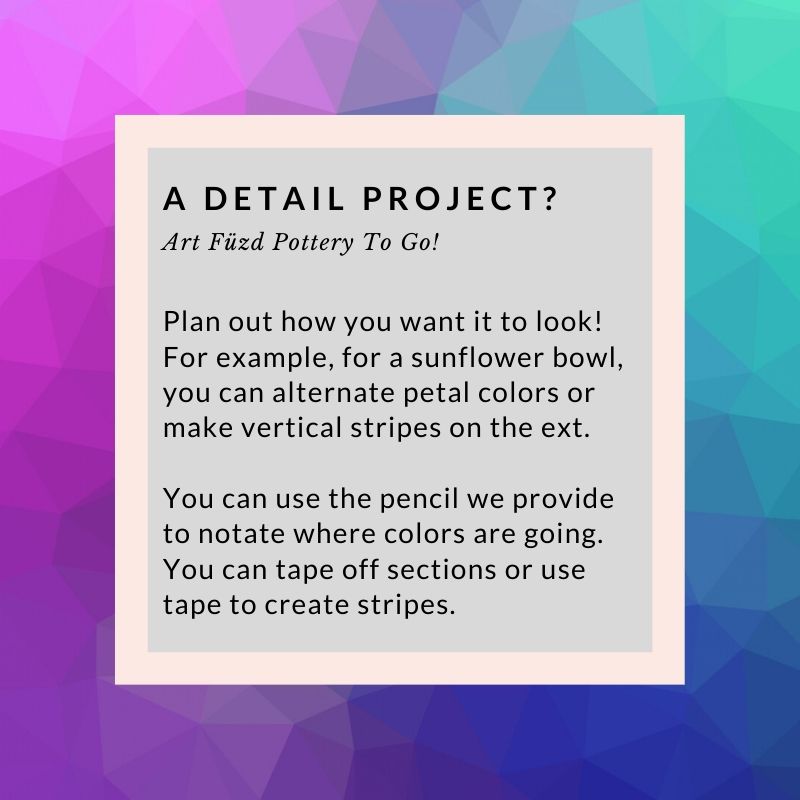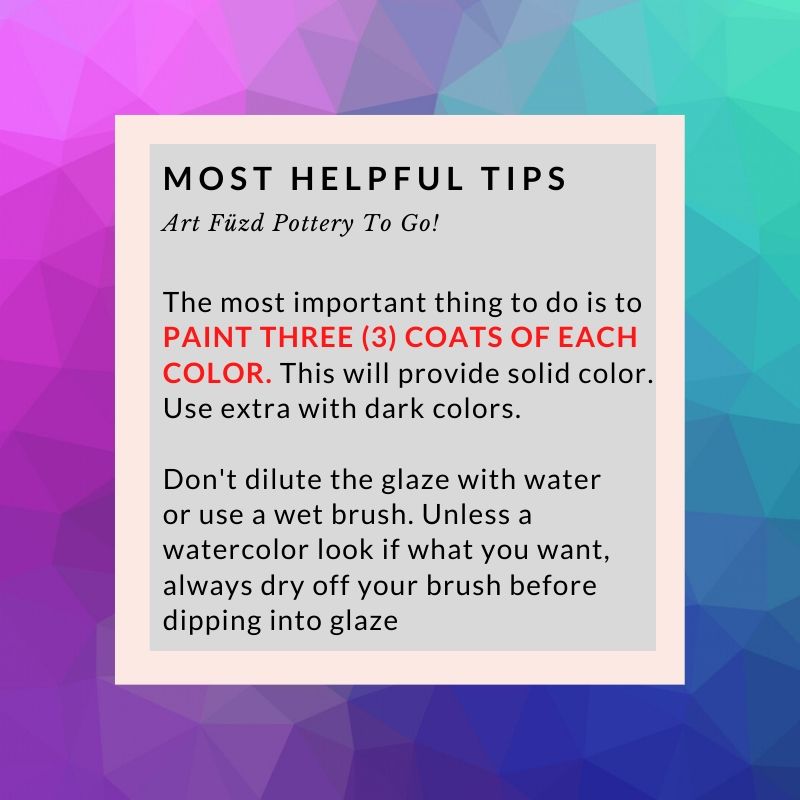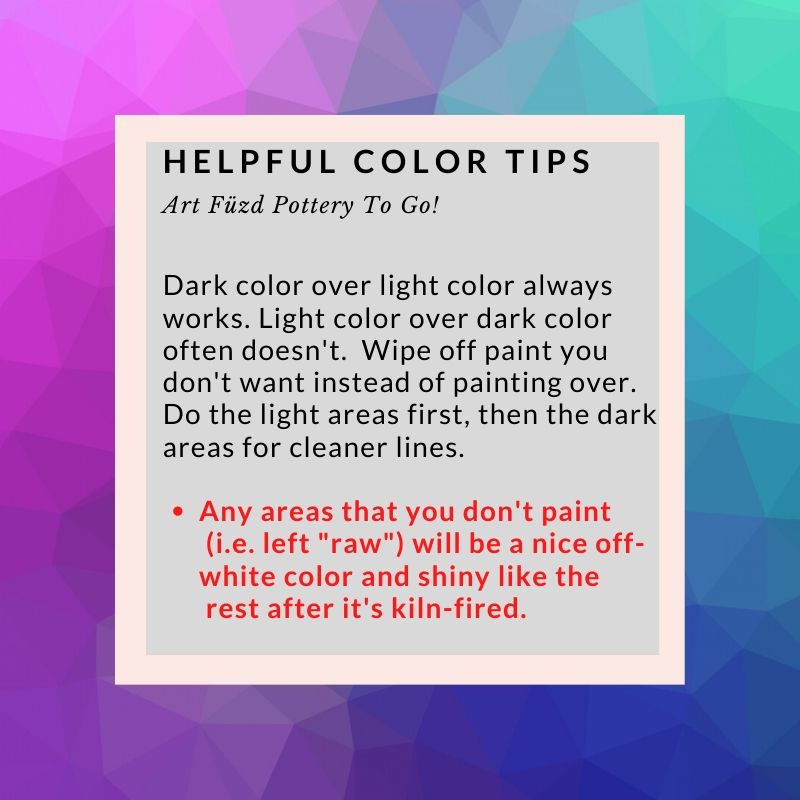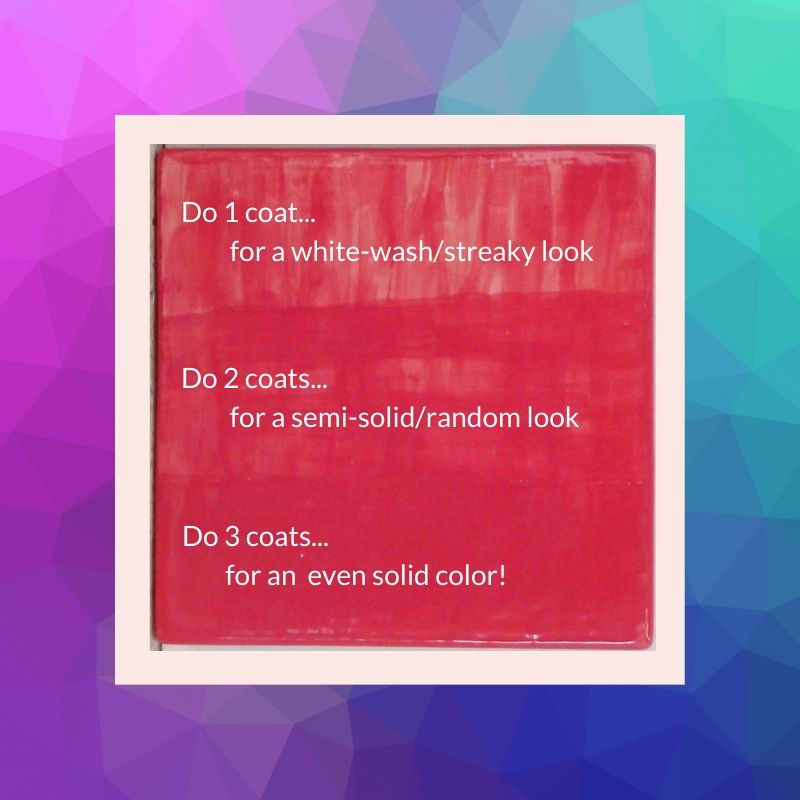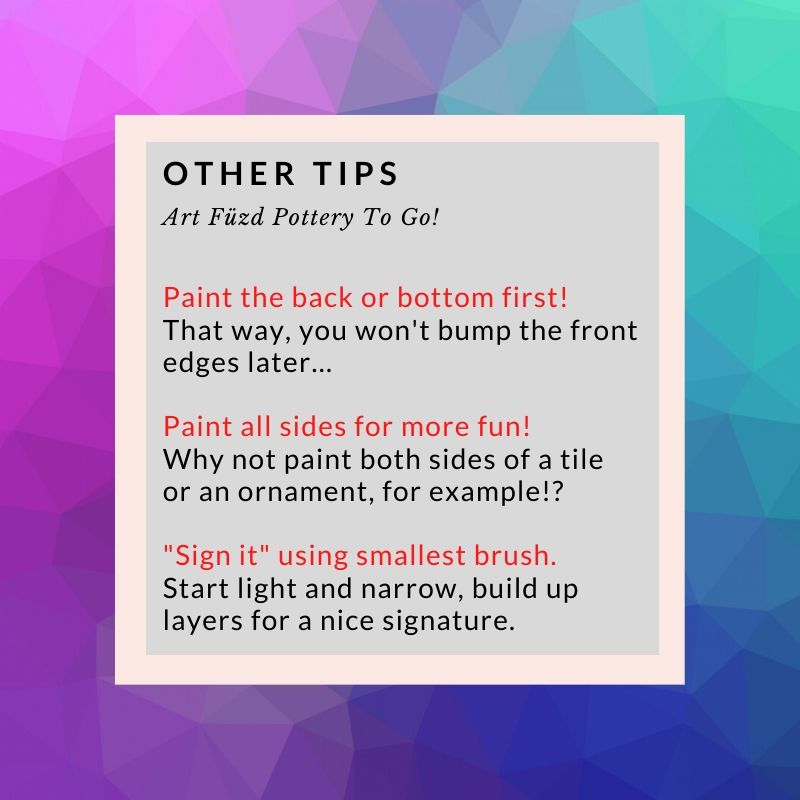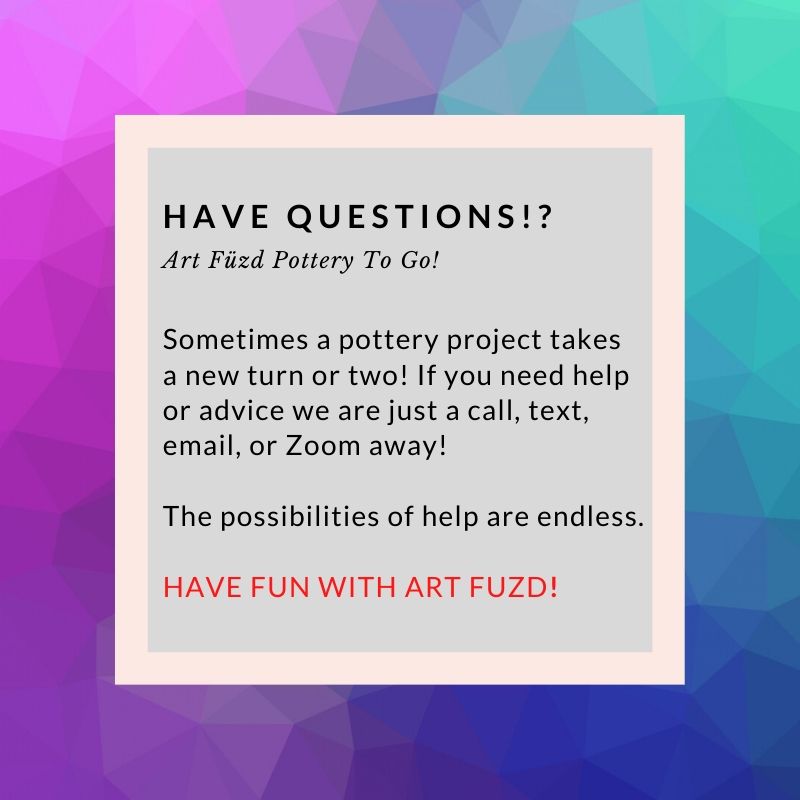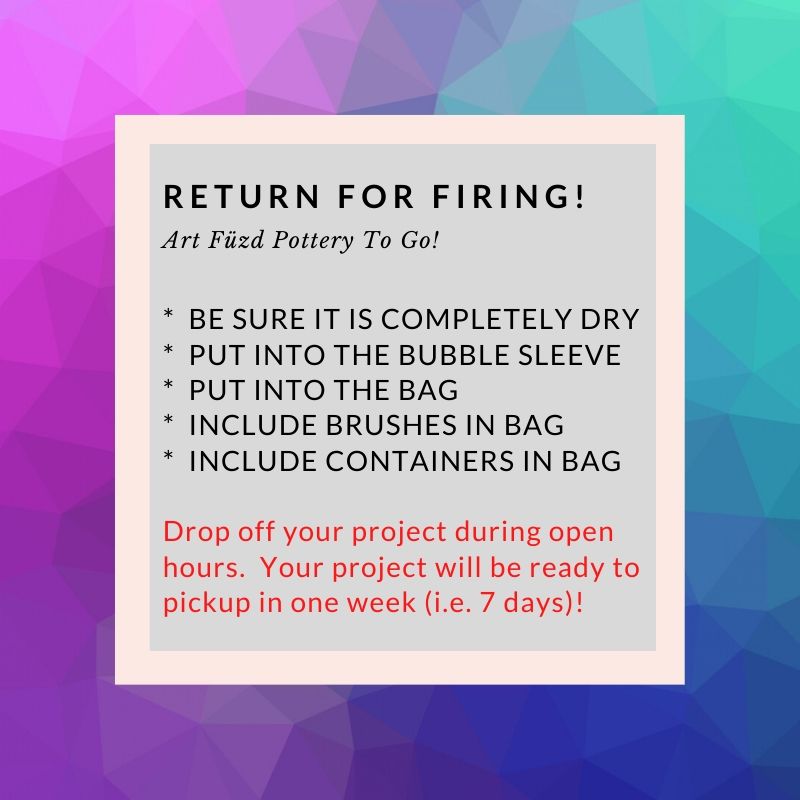 ---
Share this Product
---