Canvas Design Options for Tween and Teen Parties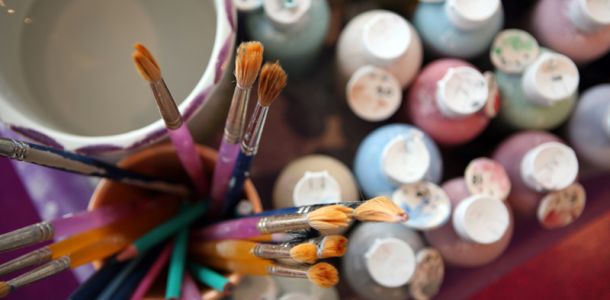 How it works!
Canvas Painting Parties for Tweens and Teens
After you've booked the party, submit the
Canvas Design Request
form. Please let us know at least three (3) days (i.e. at least 72 hours) prior to your scheduled party. We'll have everything set up and ready for your selected design in advance of your party. Please encourage everyone to arrive on time so everyone has the maximum amount of time for having fun painting and learning together!
Canvas Design Options for Tween and Teen Parties
For tween and teen parties, the 12x12 canvas size is optimal. These designs are ideal such that they can be completed in about an hour and they are not going to be too difficult for the party-goers with a range of talent levels to do together while socializing and/or celebrating.
Available Canvas Designs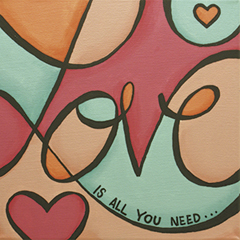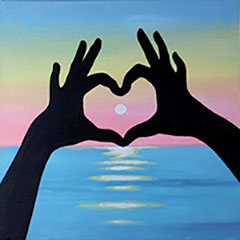 Love Pop                      Sunset Love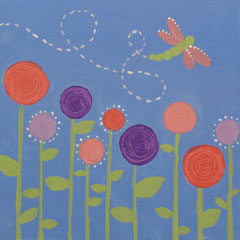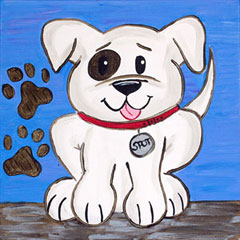 Lollipop Blooms                      Playful Pup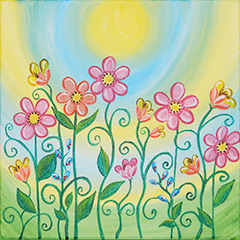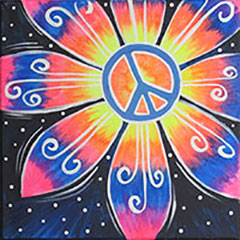 Spring Blooms                      Tie-dye Daisy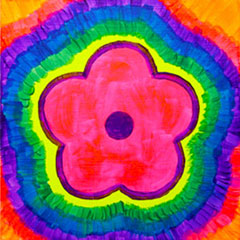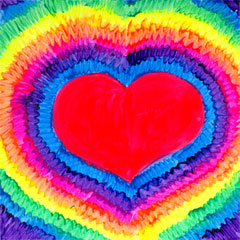 Neon Flower Power                      Neon Love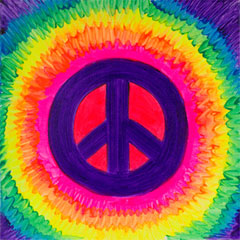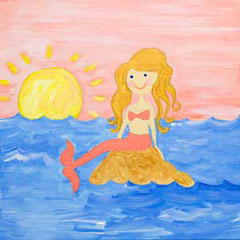 Neon Peace                      Mermaid Tales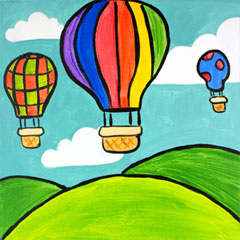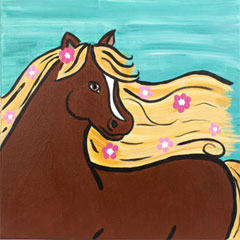 Scenes From a Balloon                      Flowery Filly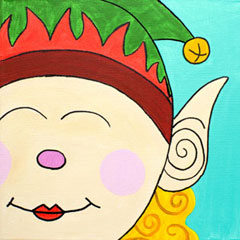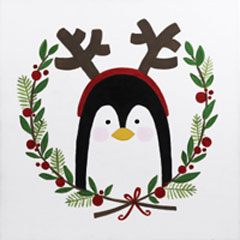 Design an Elf                      Festive Penguin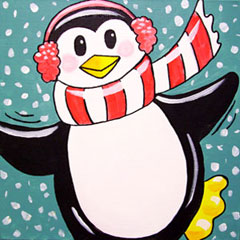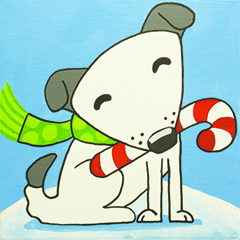 Perky Penguin                      Christmas Pup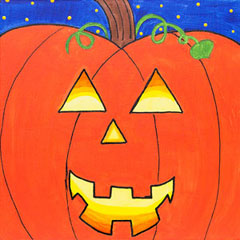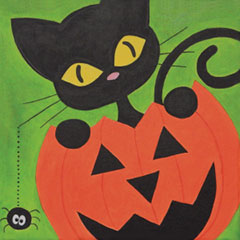 Design a Pumpkin                      Halloween Cat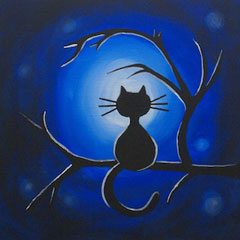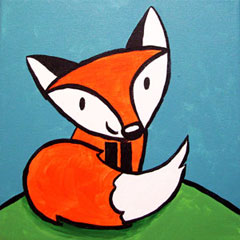 Moonlight Meow                      Friendly Fox



The following 16 x 20 designs have been adapted for the 12 x 12 size.
Proportion and content-related modifications were made.
Contact us to see actual 12 x 12 sample design.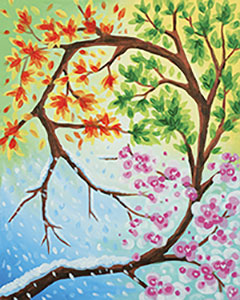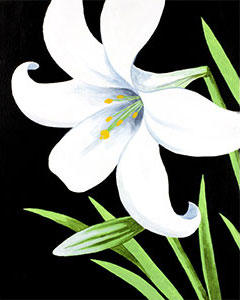 Changing Seasons                      Easter Lily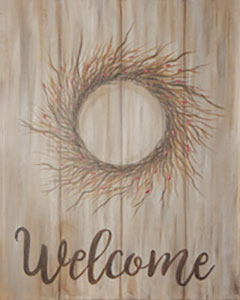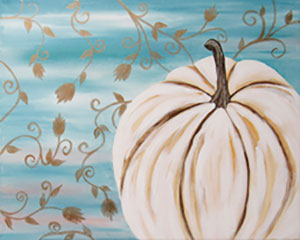 Welcome Berry Wreath                      White Pumpkin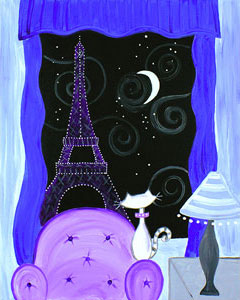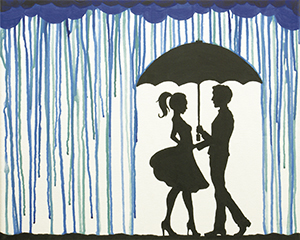 Kitty in Paris                      Meet Me in the Rain


Let's paint a canvas!