Group Events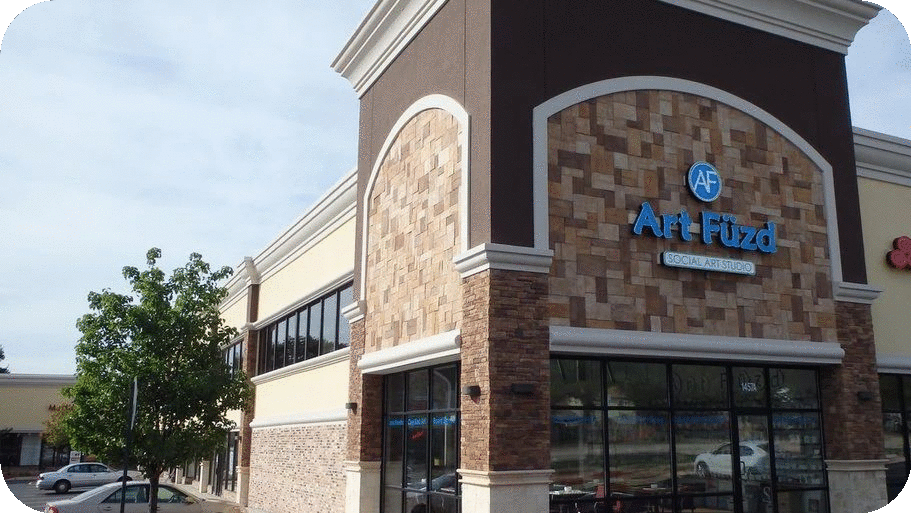 Easy-to-Plan ~ Unique ~ Social ~ Creative
Field Trips

Join in on the fun! Bring your group to Art Fuzd. We've hosted lots of fun field trips for ages 3 to 14. We serve small groups as well as large groups of over 200 kids at our studio (well, in batches!). Super safe and convenient - literally just bring the bus right to our doorstep and the kids walk right in!

Pricing is entirely dependent on YOUR budget. Tell us about your needs and we'll develop the ideal Field Trip experience for YOUR group. The projects we recommend will be based upon the agreed to price per child.
LEARN MORE... | REQUEST A FIELD TRIP!
Girl Scout Outings

Scout outings are perfect for celebrating cookie sales, making gifts for mother's day and father's day, getting together as a group (quasi scout meeting!), or just because...

We've hosted lots of badge-earning scout events and general scout outings. Find out why our local Scout leaders prefer our studio!
LEARN MORE... | GET AN OUTING SCHEDULED!
FUNdraiser Events

Your passion is our passion. Make it different. Make it fun. Make it count. Your organization or your favorite organization deserves it.

Raise $$$ for your cause (it's so simple, just get people to have fun!). Have an art auction! Ask us how that works.
LEARN MORE... | GET STARTED!